! /* **************** Display Time **********************/

TopTop

<! /* *************** End Display Time ************************/

Visit number.<! /* *************** counter dispaly ************************/ Reset 8/4/2014i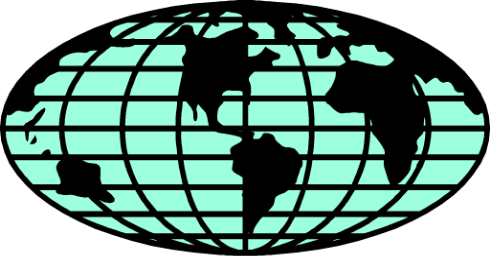 Kenmark International
www.Jagtours.us
Kenmark Information
We have over 40 years of experience with computers.
Please link to BIO for more information.
Contact Kenmark at Knut@kenmark.us
Help from Kenmark at help@kenmark.us
Report Broken links at BrokenLink@kenmark.us
Visit www.Jagtours.us
Computers don't make mistakes
They correctly execute yours!
We Specialize in IT: Security Consulting, IT Auditing, Computer Crime Investigations, Application Risk Assessments, Security Reviews, Audit Software,.
We are experts on:
Corporate Policies, Sarbanes Oxley Security (SOX) evaluations
Kenmark is well known for Computer Training and speaking at Conferences World Wide

Kenmark staff and associates possess extensive expertise in the areas of IT Audit, Risk Management, information security processes, industry standards and project management.
Some of our specialties include:
IT Audits

Computer Security Risk Assessments on all platforms

Sarbanes Oxley project management and security review

Computer and network security

Corporate Policies and Base-line Standards

Crime Investigations

Expert Witness program

IT Seminars

In-house Seminars

IT education and training

Speaker at conferences such as Vanguard/ISSA, IIA, MIS, BAI and many others

Classes on how to Perform Effective Presentations, Interview Skills, Resume writing and Attitude".

He was a long term member of Toast Masters International and has given numerous classes on Speech Craft.

January 17th, 2017